Image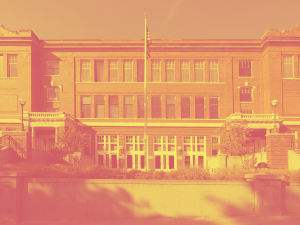 The Charter School Facility Center's newsletter provides news, policy developments, and best practices related to facilities, real estate, and design (FRED).
November 2019-  The inaugural issue of the FRED Newsletter, featuring information on the Texas Permanent School Fund, a new program from the nonprofit startup Equitable Facilities Fund (EFF), backed by a $200 million grant from the Walton Family Foundation to help cut the cost of financing charter schools, and more.
December 2019-This issue explores social impact investing and some news about some school districts that are  sharing with charter schools in their districts.
February 2020- Our Valentine's Day edition explores the on-again, off-again relationships between school districts and public charter schools.
April 2020- As the world wrestles with the unprecedented implications of the COVID-19 pandemic, and schools and parents adapt to distance learning for confined children, FRED (facilities, real estate and design) News continues to follow developments in the charter school facility space.