Charter school leaders report that lack of access to adequate facilities is one of their primary concerns and one of the biggest barriers to growth. In fact, nearly one in five charter schools had to delay their opening date by a year or more due to facilities related issues. And nearly half of charter schools were in school buildings that did not have space for their anticipated enrollment in five years. Parent demand for charter schools is increasing, but facilities constraints are restricting supply. 
Facilities related issues have discouraged countless school leaders from submitting or completing their application. The Charter School Facility Center is dedicated to helping public charter schools access better and more affordable facilities and facility financing.
Image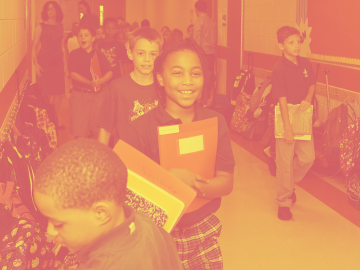 LISC provides several resources to help in the facility development process.
Image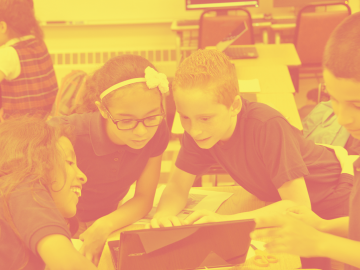 The Department of Education's National Charter School Resource Center has a variety of resources available to support charter schools, including a section entirely devoted to facilities.
Image
View the March 5 webinar on negotiating facility leases for charter schools, presented by Lisa Holtzmuller of Barton Gilman law firm.
Image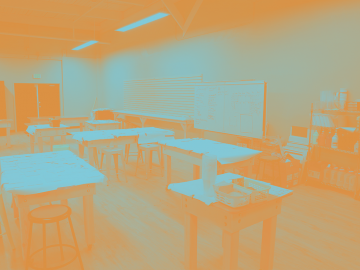 Since the early 1970s, moral obligation bonds have been used to finance housing, higher education facilities, hospitals, corrections facilities, and more. Some states are now using this tool to help charter schools save on borrowing costs.  
Image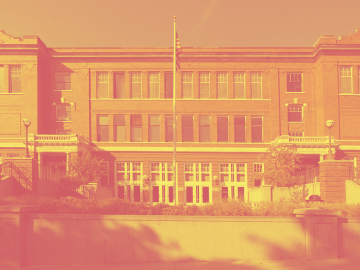 The Charter School Facility Center's newsletter provides news, policy developments, and best practices related to facilities, real estate, and design (FRED).
Image
Are you looking to make a difference? Millions of children are seeking a better education and they need new schools and new school facilities.
Event
Image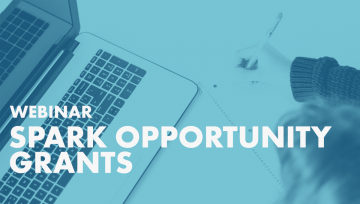 Join LISC for a webinar to learn more about the Spark Opportunity Grant Program, which will provide predevelopment grant capital to public charter schools to support the development of feasibility plans for their facility projects. 
Event
Image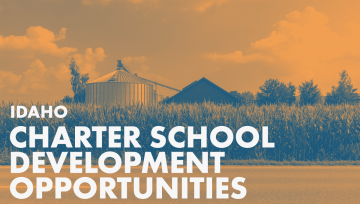 Experts will convene in Idaho for an event to explore opportunities for rural charter schools.
Event
Image
Join us for the first convening of the Charter School Facility Center at NCSC19.