Public charter schools do not have access to the same affordable financing options as government supported district schools. Single-site charter schools, those in high-poverty or rural areas, and those with new models are at a significant disadvantage in the facilities financing market—they have to pay much higher interest rates to borrow money. States can provide financing solutions at little to no cost. Even in a best-case financing scenario, charter schools end up saddled with debt or lease obligations—which they must pay for with their per-pupil operating funds.
Image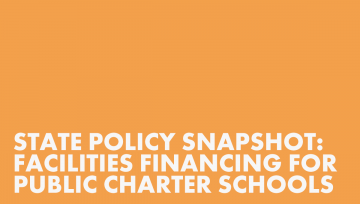 State credit enhancement programs can provide effective, low-cost financing support for charter schools seeking to reduce costs for facilities financing.
Image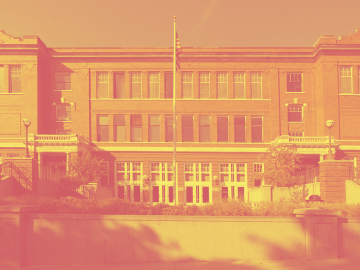 Image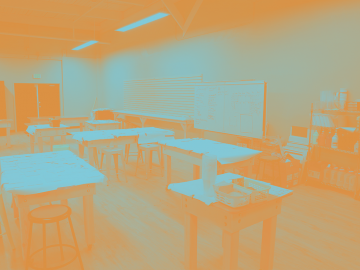 Since the early 1970s, moral obligation bonds have been used to finance housing, higher education facilities, hospitals, corrections facilities, and more. Some states are now using this tool to help charter schools save on borrowing costs.  
Image
What federal agency has funded more charter schools facilities than any other agency? The U.S. Department of Agriculture provides key financing to develop essential community facilities in rural communities.
Image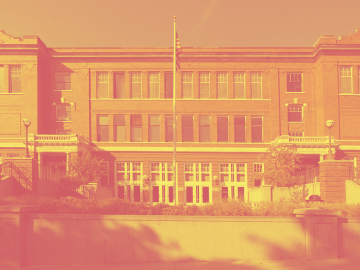 Historically, the government provided all the funding for public schools. There might have been some small charitable gifts, but this was largely the government's responsibility. Even for capital construction of school buildings, the municipal bond market works very efficiently.
Image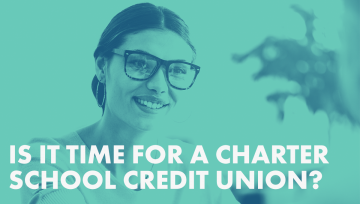 Just like traditional public school communities, charter schools, their employees, and their families need access to a myriad of financial services—including student loans and college-planning education.
Event
Image
Join us for the first convening of the Charter School Facility Center at NCSC19.
Image
The 2018 charter school tax-exempt bond market dipped in volume for the first time since 2011, and it is perhaps likely that this past year may be repeated in 2019 and even a few years beyond.
Image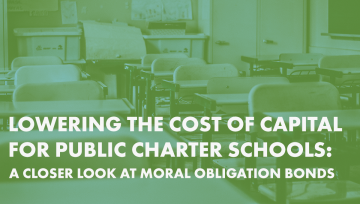 As the public charter school sector continues to mature, more schools than ever are accessing the bond market to finance their next school building.