FAQ's 
Does a moral obligation affect a state's credit rating?
Image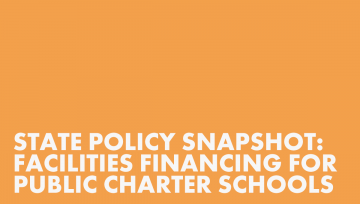 State credit enhancement programs can provide effective, low-cost financing support for charter schools seeking to reduce costs for facilities financing.
Image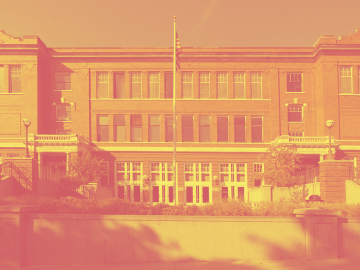 The Charter School Facility Center's newsletter provides news, policy developments, and best practices related to facilities, real estate, and design (FRED).
Image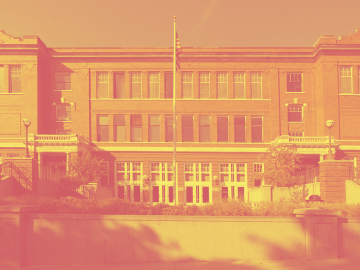 Charter schools are eligible uses of New Market Tax Credits (NMTC). There have been 75 NMTC transactions in schools, and most of them have been charter schools.
Image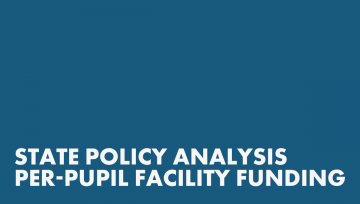 In State Policy Analysis: Per Pupil Facility Funding, the Facility Center analyzes the 18 states with per pupil facilities funding, looking at the statutes, operations, and funding for these programs.
Image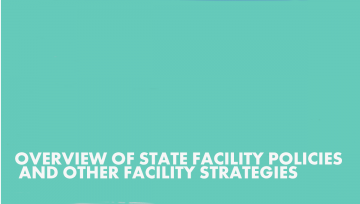 This brief from the Charter School Facility Center highlights some of the most promising practices identified around the country and provides local leaders with a framework for analyzing and prioritizing their local ecosystem of charter school facility policy, finance, and real estate solutions t
Image
The concept of land trusts and real estate trusts has been used by cities for centuries for health care, affordable housing, open space, and higher education. The K-12 education community can learn from other social sectors about how to plan, identify, finance, and preserve options for buildings.
Image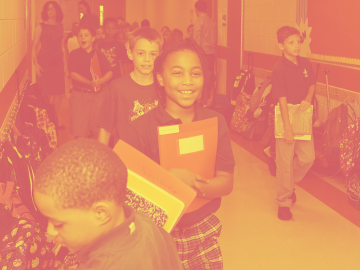 LISC provides several resources to help in the facility development process.
Image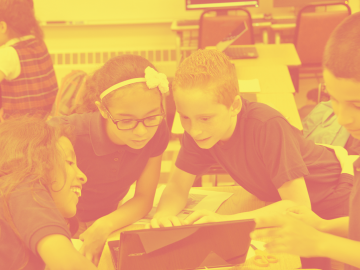 The Department of Education's National Charter School Resource Center has a variety of resources available to support charter schools, including a section entirely devoted to facilities.