Image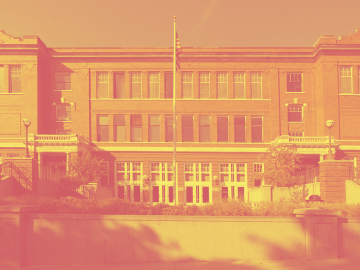 Image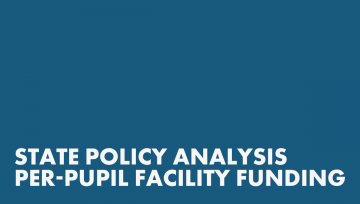 In State Policy Analysis: Per Pupil Facility Funding, the Facility Center analyzes the 18 states with per pupil facilities funding, looking at the statutes, operations, and funding for these programs.
Image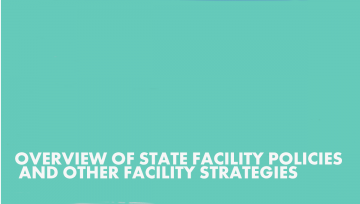 This brief from the Charter School Facility Center highlights some of the most promising practices identified around the country and provides local leaders with a framework for analyzing and prioritizing their local ecosystem of charter school facility policy, finance, and real estate solutions t
Image
The concept of land trusts and real estate trusts has been used by cities for centuries for health care, affordable housing, open space, and higher education. The K-12 education community can learn from other social sectors about how to plan, identify, finance, and preserve options for buildings.
Image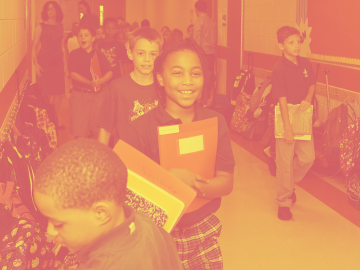 LISC provides several resources to help in the facility development process.
Image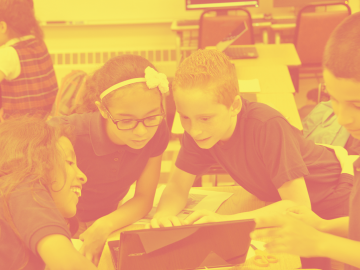 The Department of Education's National Charter School Resource Center has a variety of resources available to support charter schools, including a section entirely devoted to facilities.
Image
View the March 5 webinar on negotiating facility leases for charter schools, presented by Lisa Holtzmuller of Barton Gilman law firm.
Image
What federal agency has funded more charter schools facilities than any other agency? The U.S. Department of Agriculture provides key financing to develop essential community facilities in rural communities.
Image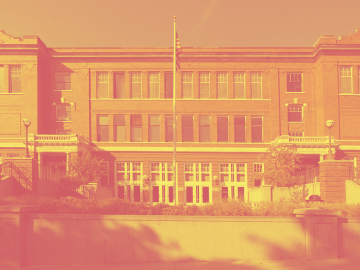 Historically, the government provided all the funding for public schools. There might have been some small charitable gifts, but this was largely the government's responsibility. Even for capital construction of school buildings, the municipal bond market works very efficiently.